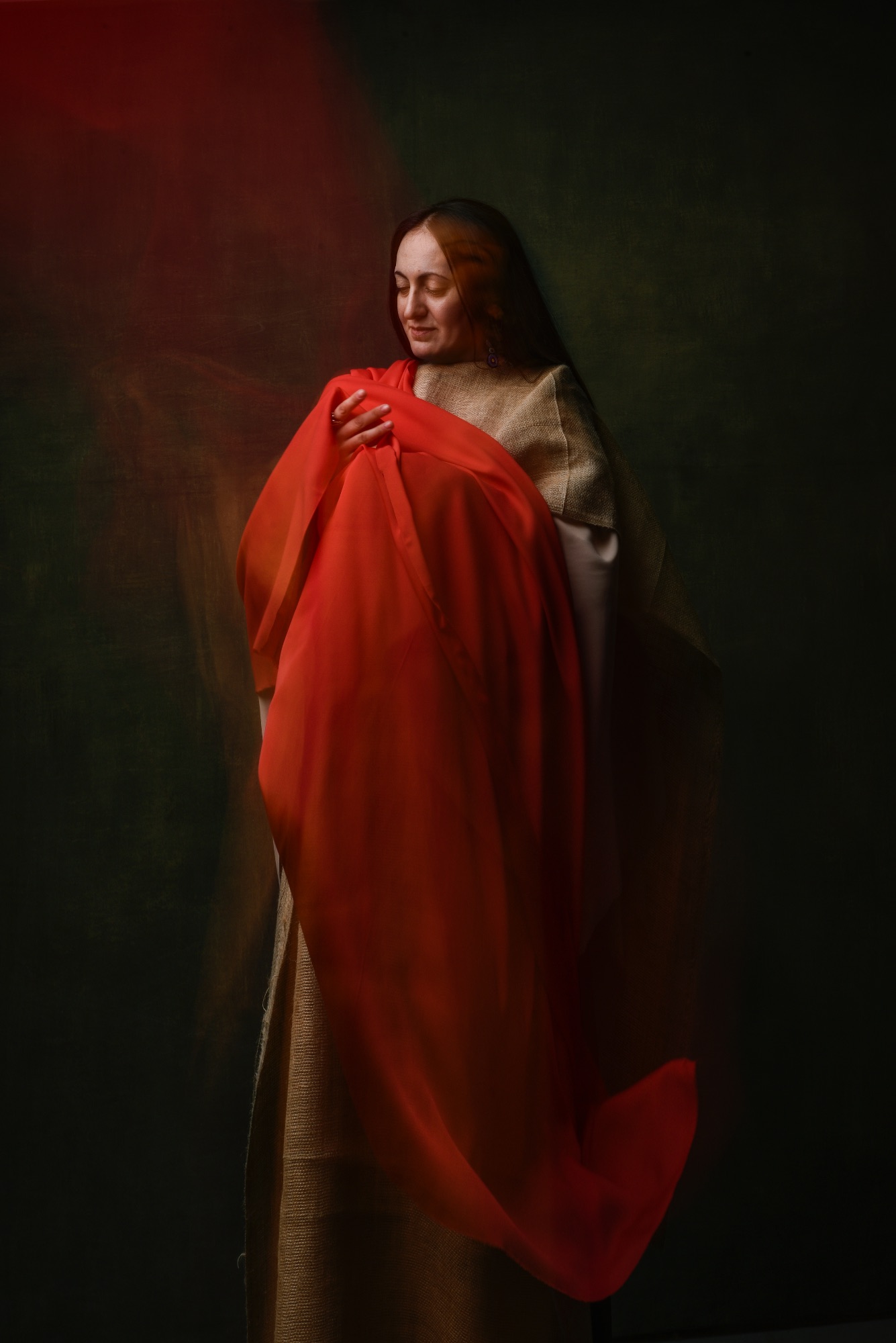 The Armenian Prelacy & Musical Armenia present the New York debut
The Naghash Ensemble of Armenia
03/11/23
Zankel Hall at Carnegie Hall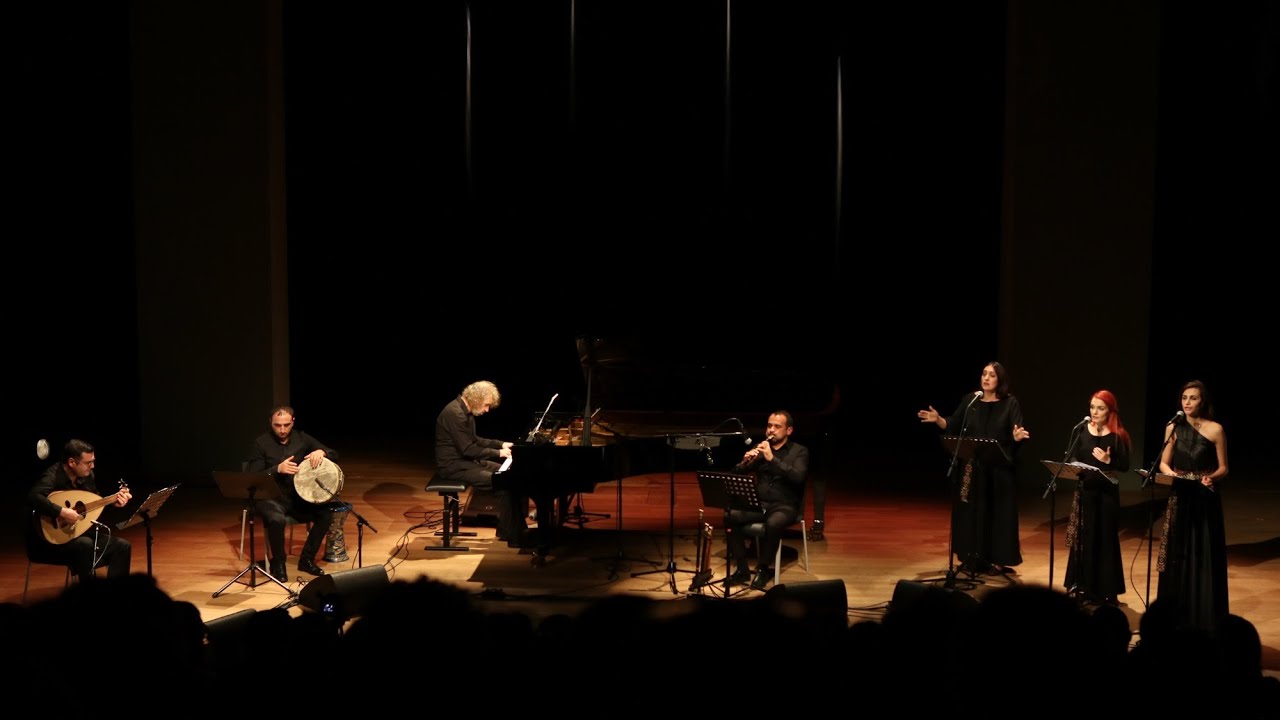 "The spiritual beauty of the music provokes a mix of joy and ecstasy" 
— Les Trans Musicales
The Naghash Ensemble combines the earthy spirituality of Armenian folk song, new classical music, contemporary post-minimalism, and the energy of jazz and rock.  Three brilliant female vocalists and some of Armenia's finest instrumentalists on duduk, oud, dhol, and piano play new music based on sacred texts by the medieval Armenian mystic poet and priest, Mkrtich Naghash.
 
Written by Armenian-American composer John Hodian, The Naghash Ensemble's "Songs of Exile" is a profound meditation on man's relationship with God from the perspective of a monk forced to live in exile for many years. Part folk music, part classical, and profoundly moving. 
"A moment of grace and meditation" 
— Rolling Stone


"The songs are unmistakably Armenian, but out of this world."
— Armenisch-Deutsche Korrespondenz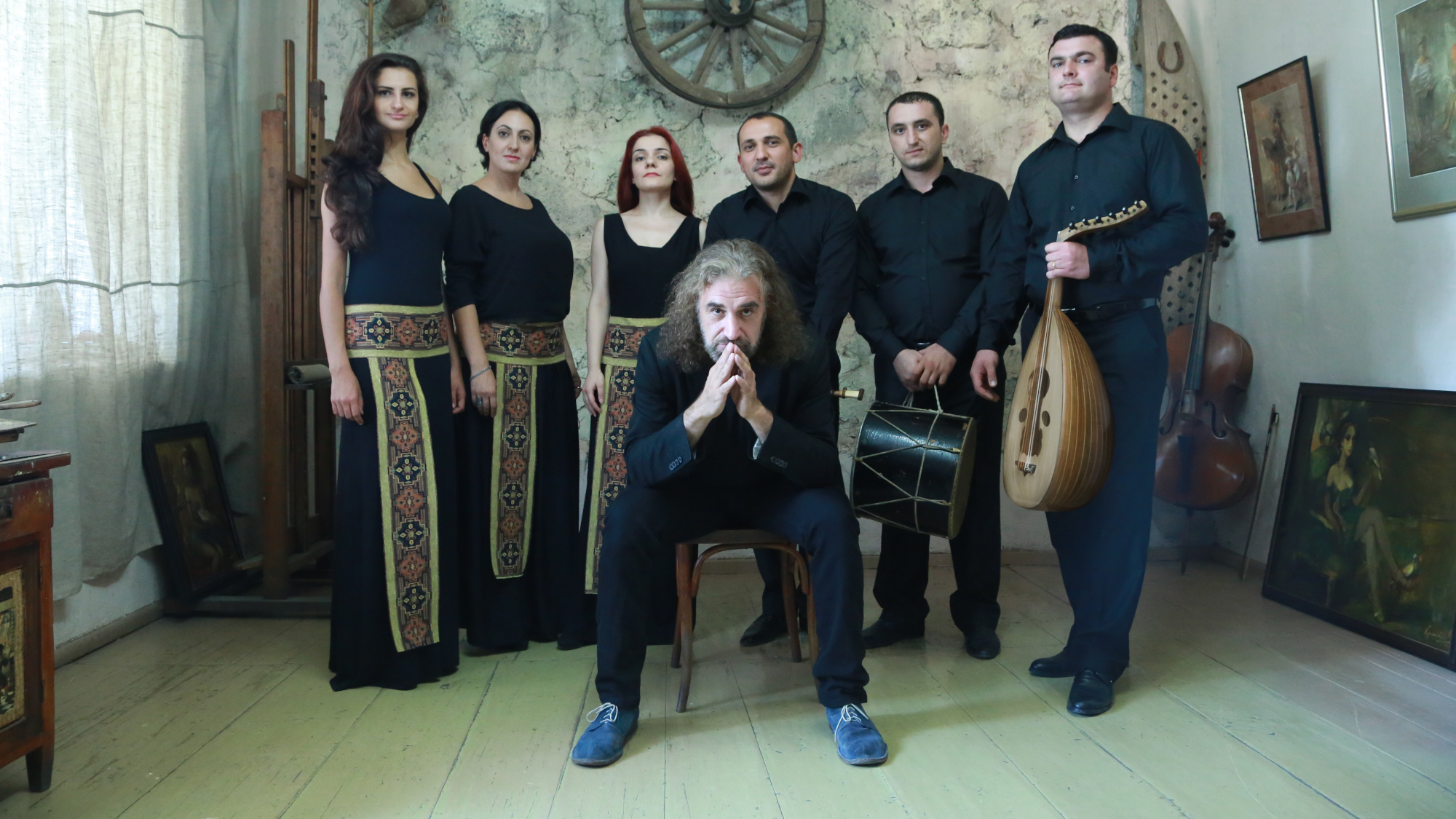 The Armenian Prelacy & Musical Armenia will be presenting the New York premiere of The Naghash Ensemble.