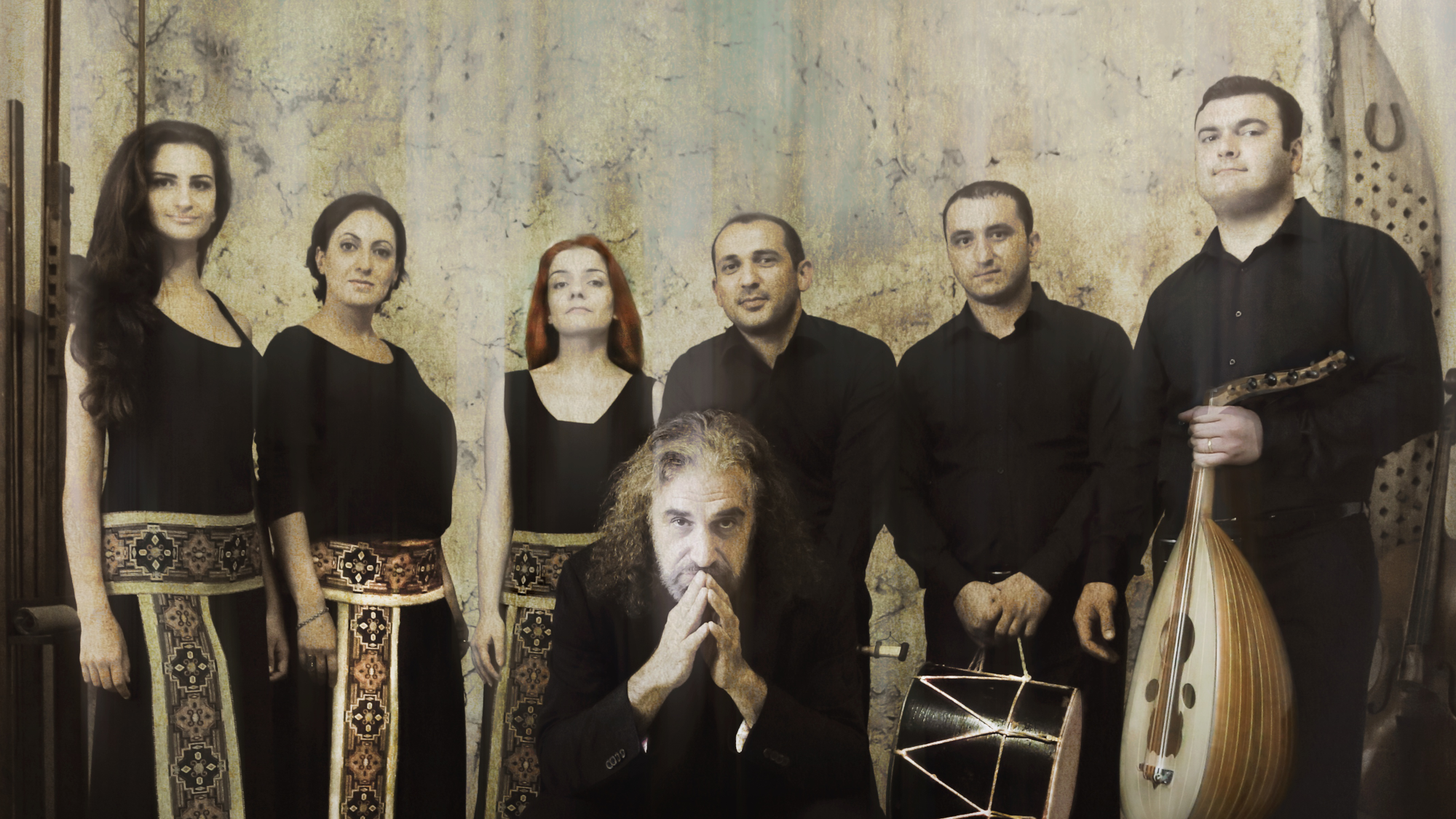 "East meets West and antiquity meets modernity in this collection of ruminations, lamentations, and incantations. Highly intriguing yet accessible." — NPR   
"Composer John Hodian brings the poems of the 15th-century Armenian priest Mkrtich Naghash to life. These songs are unmistakably Armenian, but out of this world."
— Armenisch-Deutsche Korrespondenz
The Naghash Ensemble's Members
Hasmik Baghdasaryan • soprano
Tatevik Movsesyan • soprano
Arpine Ter-Petrosyan • alto
Harutyun Chkolyan • duduk
Emmanuel Hovhannisyan • duduk

Aramayis Nikoghosyan • oud
Tigran  Hovhannisyan • dhol
John Hodian • piano/composer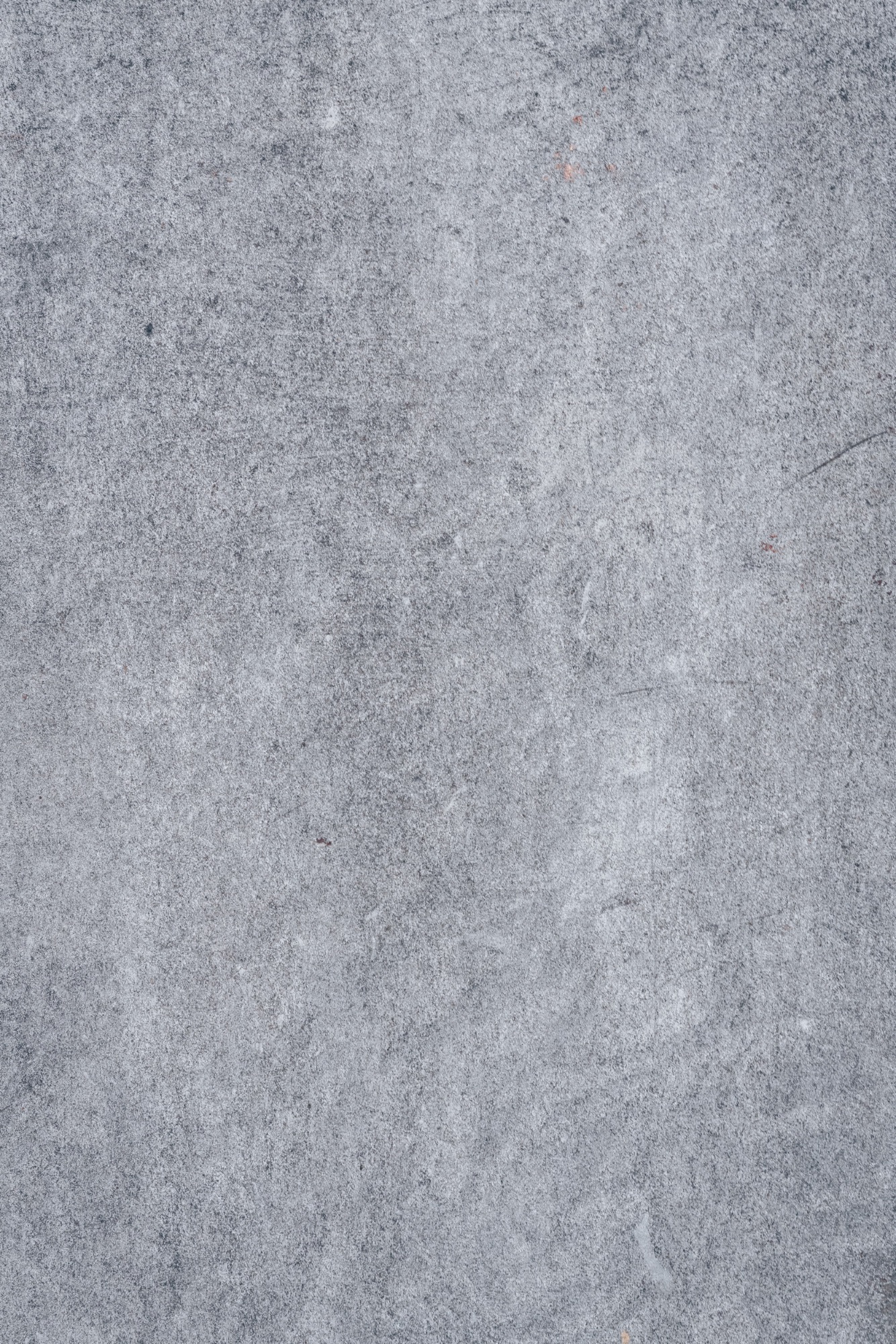 The Genesis of The Naghash Ensemble
The idea for The Naghash Ensemble came when I first heard Hasmik Baghdasaryan singing in an ancient pagan temple outside of Yerevan, Armenia. She was singing medieval Armenian spiritual music, and her voice was astounding. Adding to the magic was the unique acoustics of the temple. The sound haunted me for days afterward, and I became determined to write something that would use this sound in a new way.
I had a clear picture of the type of music I wanted to create for Hasmik's voice, but it took years to discover the right text. I spent months researching in the libraries of Yerevan, New York, and Berlin. When I finally came across a small fragment of the medieval Armenian poet Mkrtich Naghash, the words leaped off the page and into my soul. I knew I had found my text. Being in Yerevan at the time, I was able to track down the remaining 14 poems. After agonizing over which of these texts to use, I resolved that I would set all of them to music.
Naghash was a priest first and foremost, and his poetry was an outgrowth of his sermons. Of particular interest to me were Naghash's beautiful texts having to do with the plight of the "Ghareeb" or exile, someone without a homeland. Being of Armenian descent and the grandson of genocide survivors, the sad state of the Ghareeb was something I can relate to. Though written in the 1500s, it is amazing how timeless Naghash's texts are in light of these troubling times.
Through perseverance and good luck, I was able to assemble some of the finest musicians and singers in Armenia. All of them have a deep knowledge of Armenian folk and spiritual music, but they were trained at the conservatory and can play or sing anything. Together we have spent countless hours rehearsing, performing and traveling throughout Europe. Each member brings something truly unique to the sound of The Naghash Ensemble and I continue to be amazed by their transcendent abilities as musicians and human beings.  — John Hodian