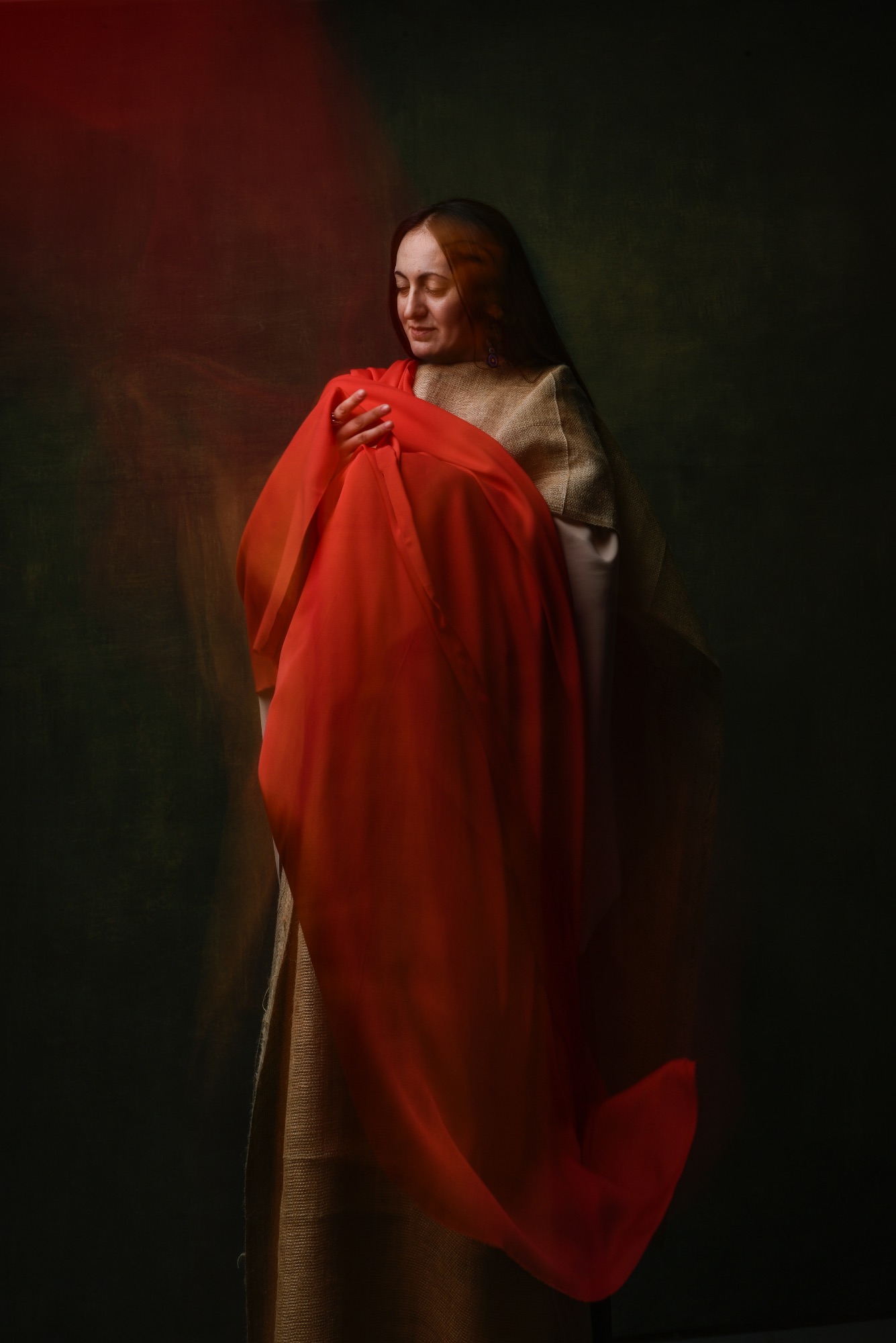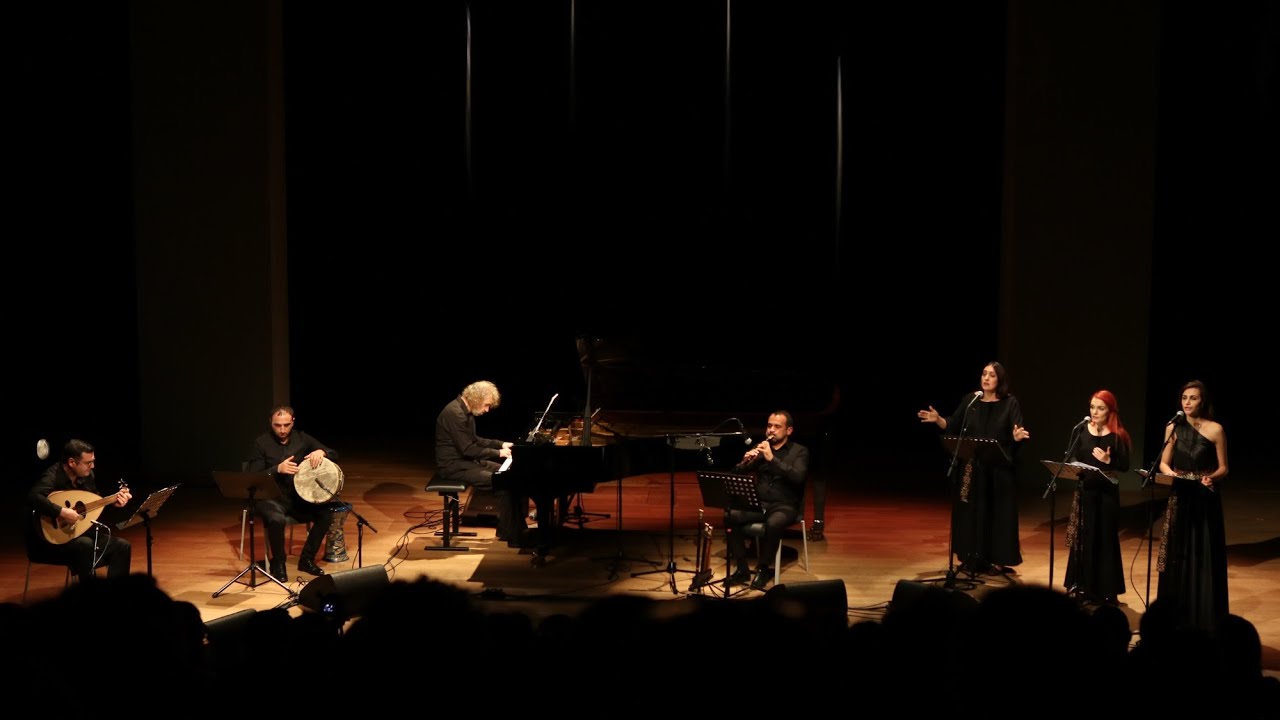 The Naghash Ensemble combines the earthy spirituality of Armenian folk song, new classical music, contemporary post-minimalism, and the energy of jazz and rock. Three brilliant female vocalists and some of Armenia's finest instrumentalists on duduk, oud, dhol, and piano play new music based on sacred texts by the medieval Armenian mystic poet and priest Mkrtich Naghash.
Now, Armenian-American composer John Hodian has turned his attention to the visionary work of 14th-century Armenian poet Kostandin Erznkaci, whose timeless texts on the nature of man and his relationship to God have inspired a new body of work expanding the repertoire of The Naghash Ensemble. Their performance at the Pichette Auditorium on May 10 will be The Naghash Ensemble's U.K. debut.
The performance will be followed by a Q&A with Calouste Gulbenkian Professor of Armenian Studies Theo Maarten van Lint and The Naghash Ensemble's founder John Hodian.
"The spiritual beauty of the music provokes a mix of joy and ecstasy"
— Les Trans Musicales
"A moment of grace and meditation"
— Rolling Stone
"The songs are unmistakably Armenian, but out of this world."
— Armenisch-Deutsche Korrespondenz
"Songs of Exile, Songs of Wisdom"
music by John Hodian
words by Kostandin Erznkaci (14th century)
& Mkrtich Naghash (15th century)
Hasmik Baghdasaryan soprano
Tatevik Movsesyan soprano
Arpine Ter-Petrosyan alto
Harutyun Chkolyan duduk, shvi, blul
Aramayis Nikoghosyan oud
Tigran Hovhannisyan dhol, dumbek, daf
John Hodian piano/composer