The Naghash Ensemble combines the earthy spirituality of Armenian folk song, new classical music, contemporary post-minimalism, and the energy of jazz and rock. Three brilliant female vocalists and some of Armenia's finest instrumentalists on duduk, oud, dhol, and piano play new music based on sacred texts by the medieval Armenian mystic poet and priest, Mkrtich Naghash.
Written by Armenian-American composer John Hodian, The Naghash Ensemble's "Songs of Exile" is a profound meditation on man's relationship to God from the perspective of a monk forced to live in exile for many years. Part folk music, part classical, and profoundly moving.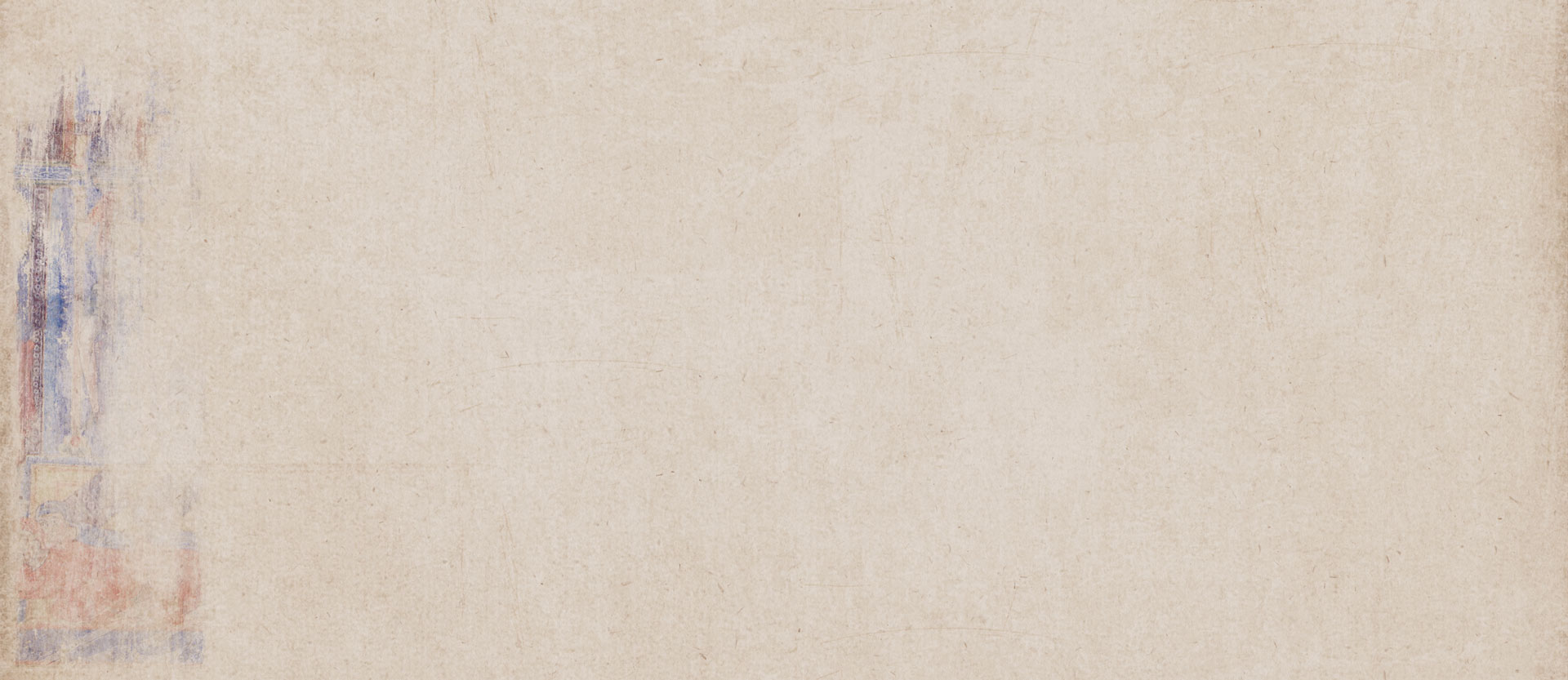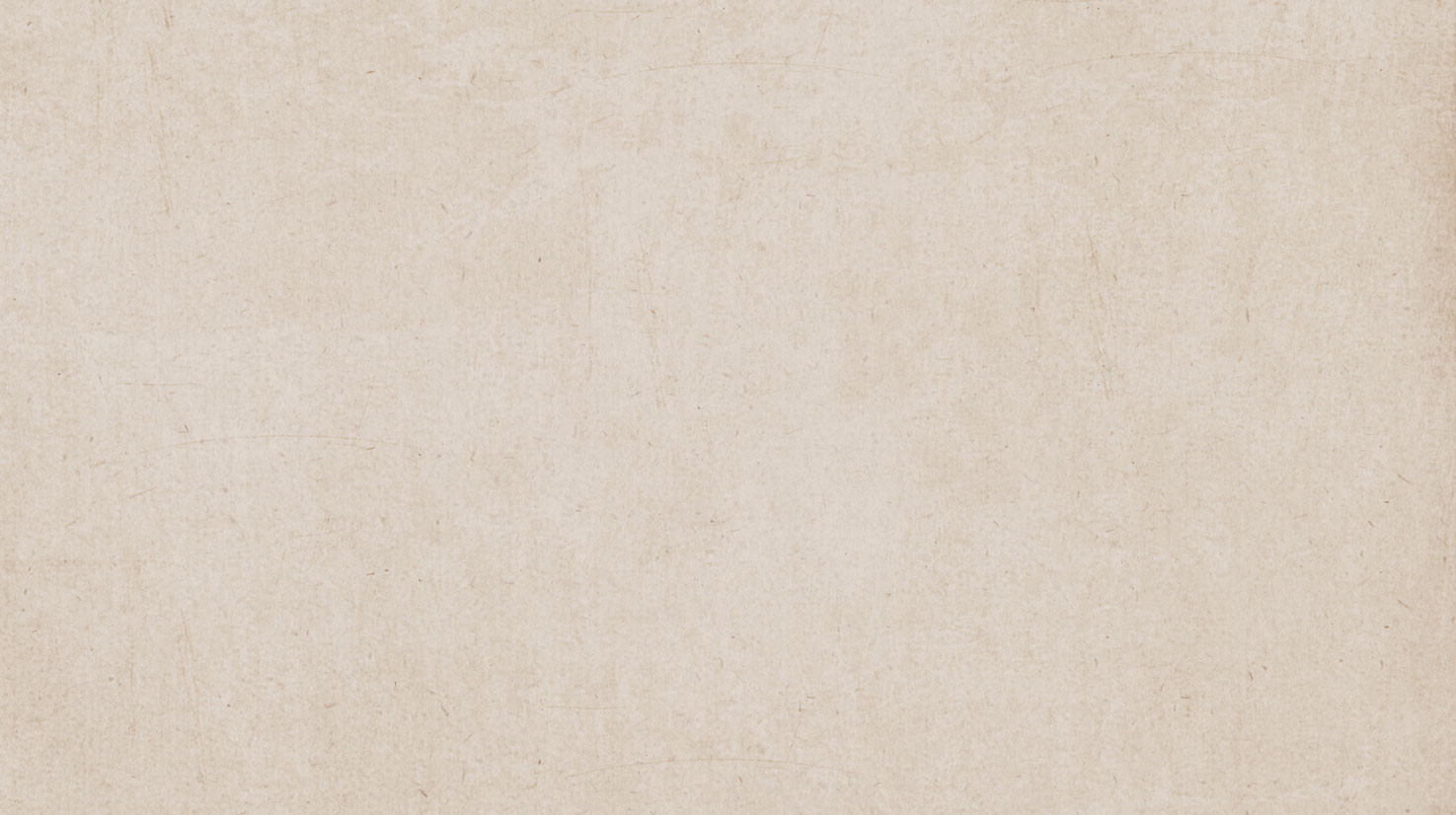 The Naghash
Ensemble Live,
Volume I
"An enchanting elixir of sounds based on new Armenian folk
and centuries-old poetry"—KEXP
For the first time, we've captured the energy of The Naghash Ensemble live in concert.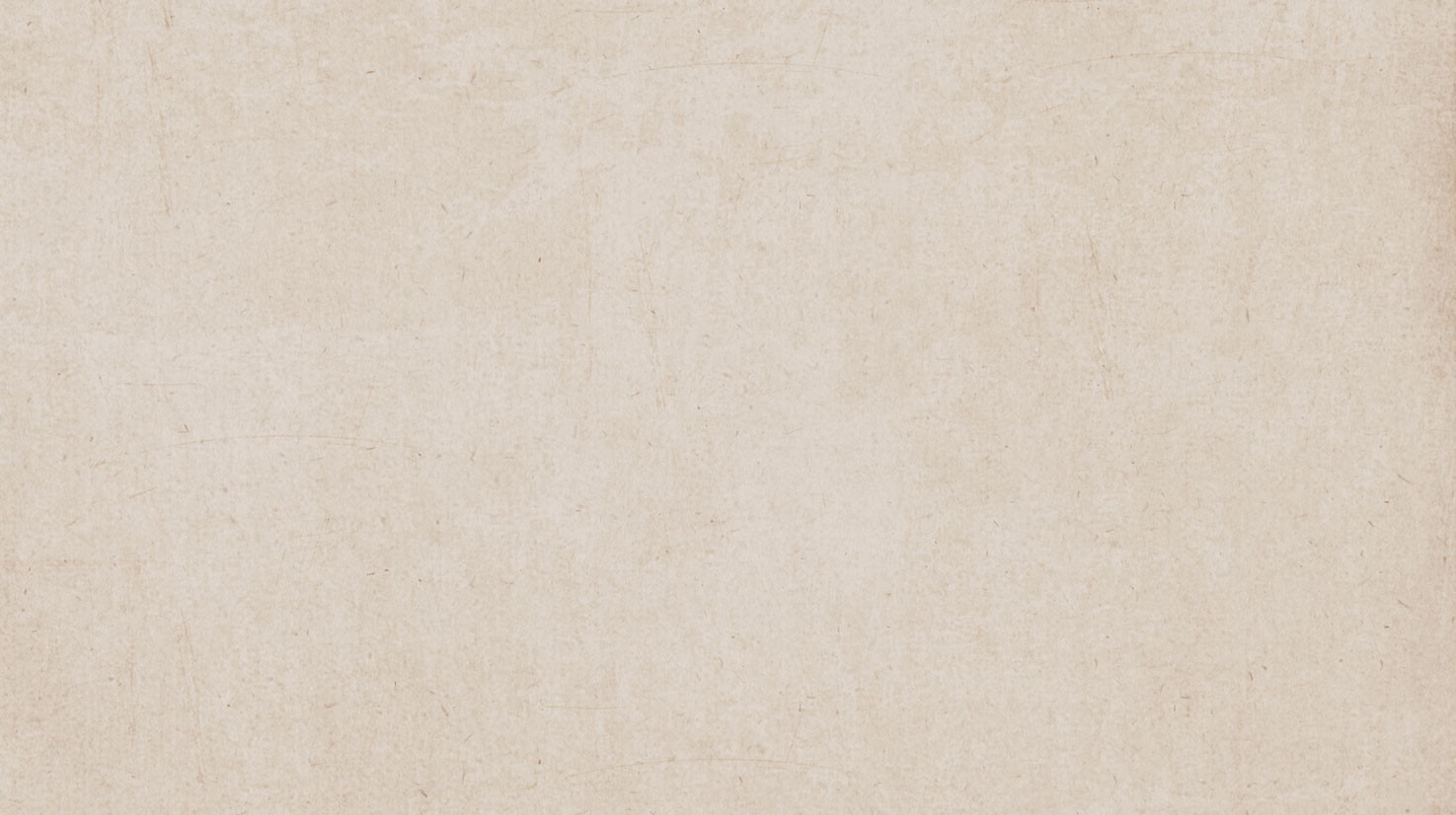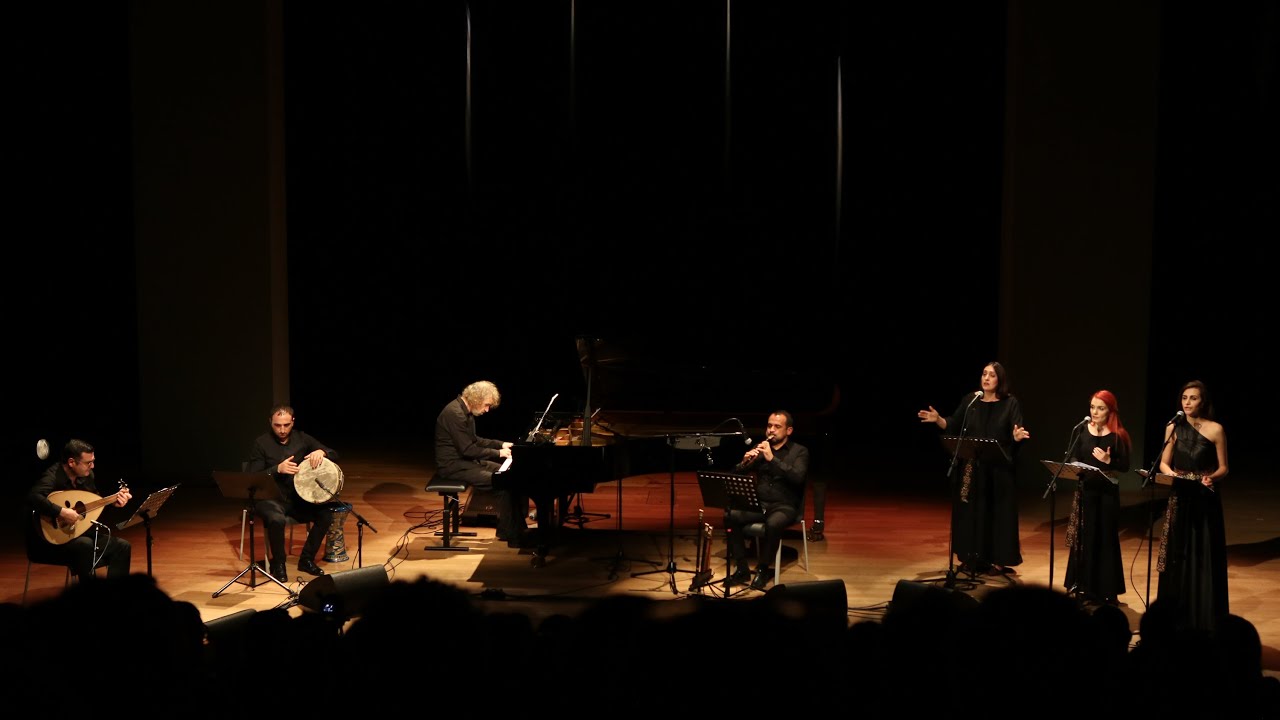 "The spiritual beauty of the music provokes a mix of joy and ecstasy" 
— J-P Brossard, Les Trans Musicales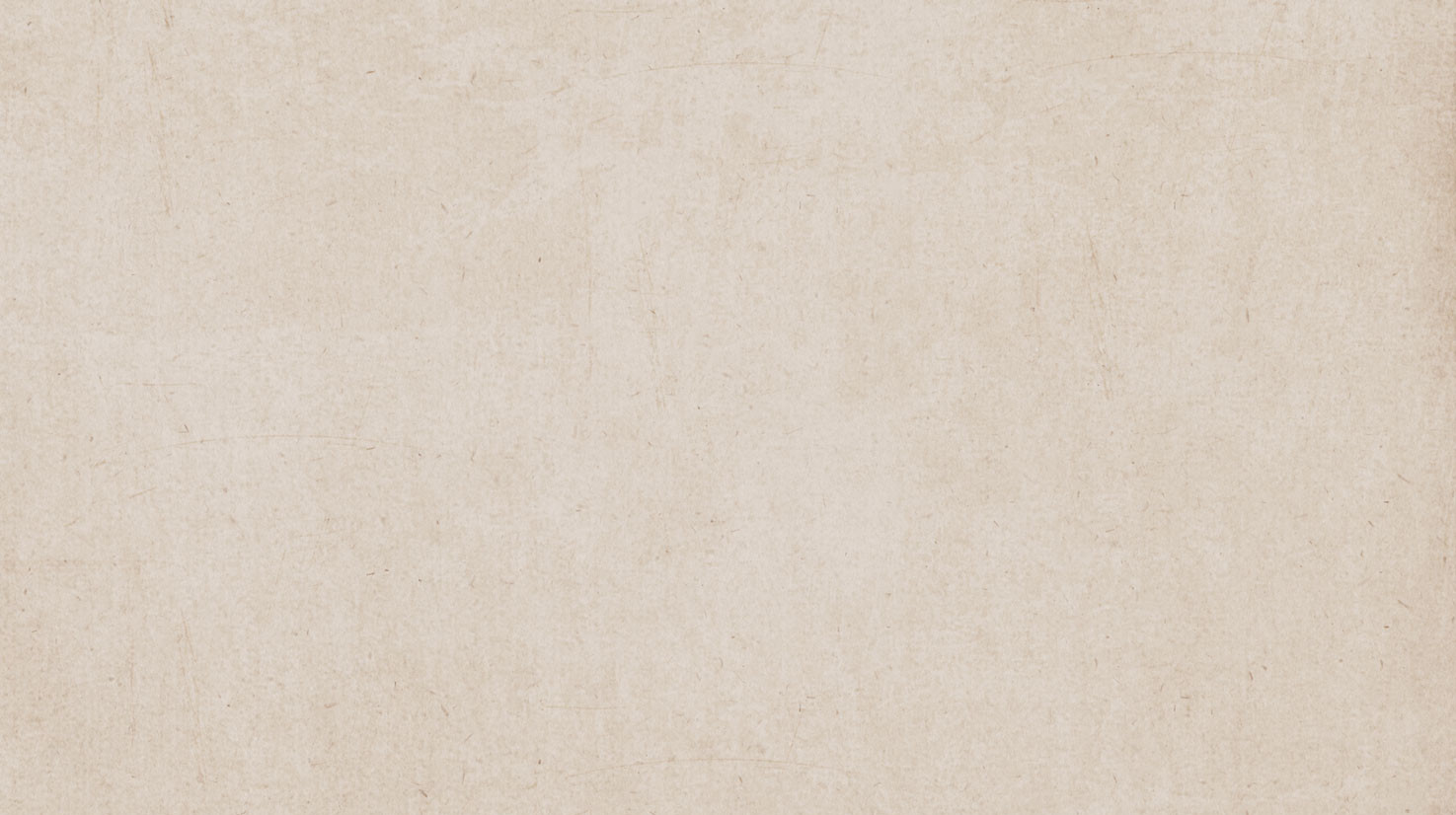 Who We Are
The Naghash Ensemble
Armenians have a profound sense of history. With a culture that dates back to Urartian times (900 B.C.) and a musical legacy that includes such powerful figures as Mesrop Mashtots, Sayat Nova, and Komitas, there is a lot to be proud of.
With its eye on the 21st century, The Naghash Ensemble continues this lineage of tradition and innovation by combining ancient Armenian culture with elements of new classical music, medieval polyphonic vocal music, jazz, folk, and rock.