8 Concerts • 7 Days • 7 Countries
The Making of "The Naghash Ensemble Live, Volume I"
In January 2020, The Naghash Ensemble embarked on its most challenging and exciting tour ever. Over seven days, we played in seven different countries. The tour was both invigorating and challenging, but in the Netherlands, things were really tricky. It was the last day of the tour and we were scheduled to play two concerts, one at the beautiful Philharmonie Hall in Haarlem and later that evening at PAARD, a legendary indie-rock venue in the heart of Den Haag. The ensemble was exhausted but that evening's concert had a wonderful energy that was felt throughout the audience.
We had arranged to record certain shows as we wanted to release a live recording that would showcase The Naghash Ensemble outside of a studio environment. While we were determining which of the recorded concerts would be "the one", our manager came upon a Facebook post from the renowned Henk Koolen, artistic director of PAARD. He had posted his ten "favorite live performances of all time." There were concerts going back to Jimi Hendrix, Janis Joplin, Van Morrison, and James Brown* and included in his top ten list was … The Naghash Ensemble at PAARD! We contacted Henk and it turned out they had recorded the whole concert, which we are now making available to you on a pay what you want basis. We hope it's as magical for you as it was for Henk and the audience that night.
Enjoy the music!
Get the live recording & pay what you want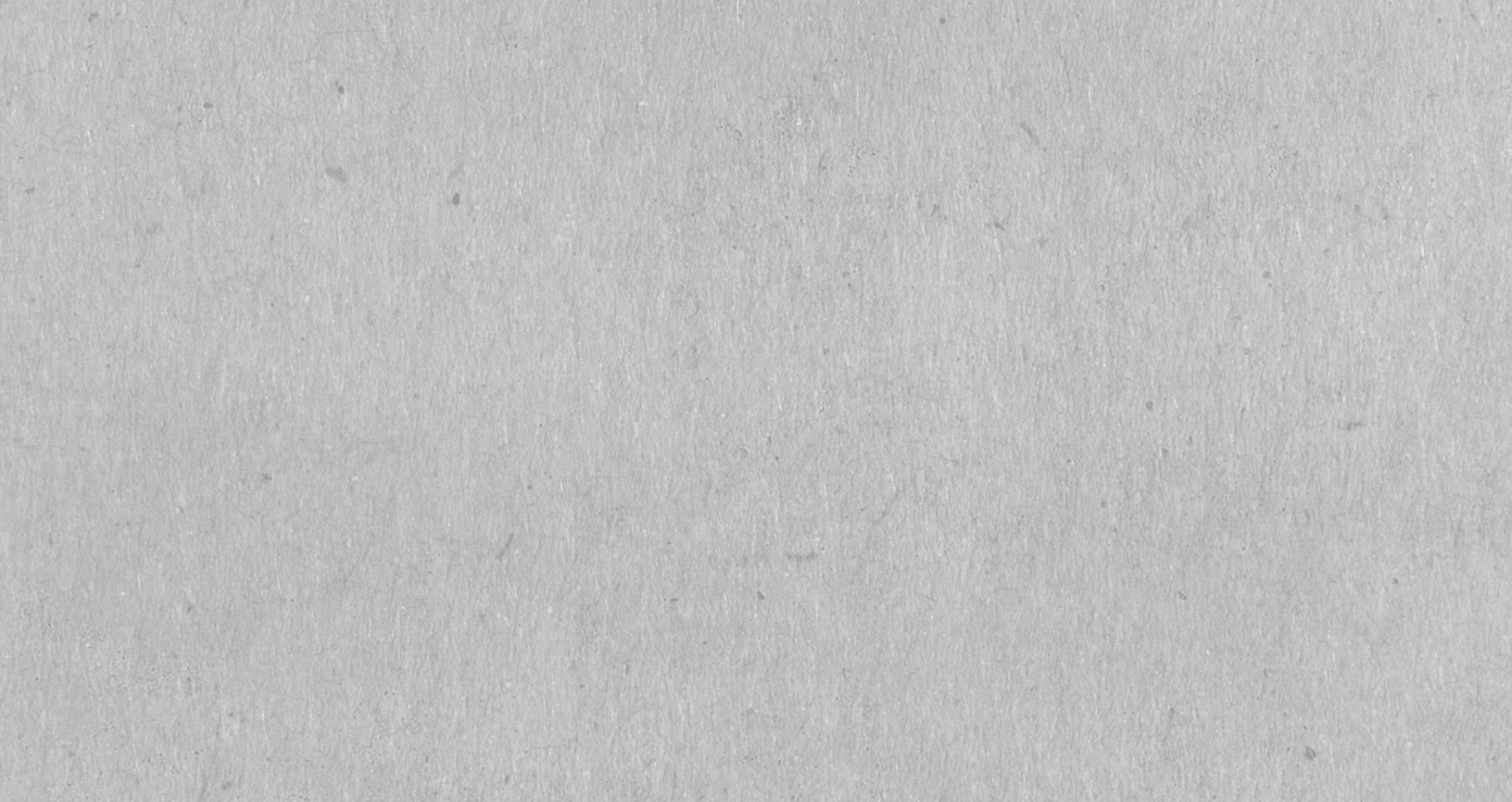 For the first time, we've captured the energy of The Naghash Ensemble live! We're releasing it as a digital download directly from our store, so you'll get the music immediately — and you'll be supporting this unique ensemble. 
"The Naghash Ensemble Live" contains some of our best-known pieces of music recorded at two of our favorite venues in Helsinki and Den Haag.